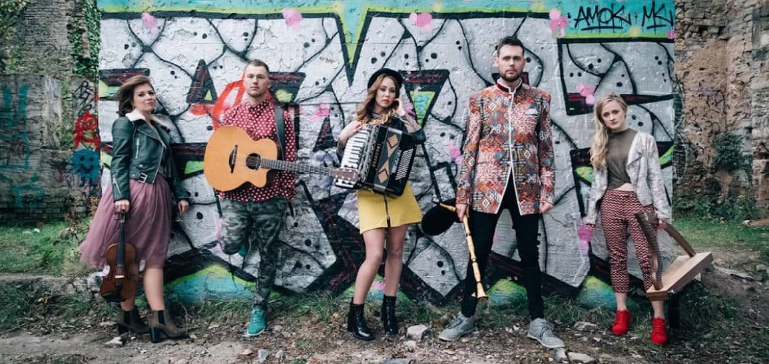 It's 10 years since the masters of Welsh folk released their debut album –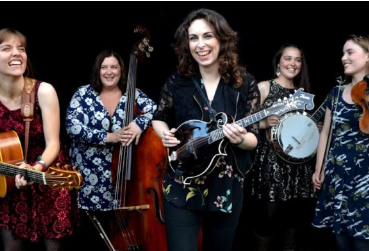 Bling. It's fair to say that during those ten years they've blasted their way through the old traditions giving a fresh and contemporary sound to traditional Welsh music. Credited for their sparkling melodies, foot-tapping tunes and spirited and energetic performances of Welsh step dancing, they've taken Welsh traditional music to international audiences. Following the release of Bling in 2008, which attracted four-star responses from the critics, the five-piece have played to big audiences and rave reviews at concerts and festivals around Britain, USA, Australia and Europe.
Where is Whitchurch Leisure Centre? Click here
---
Saturday 2nd February 2019 at 8 p.m.